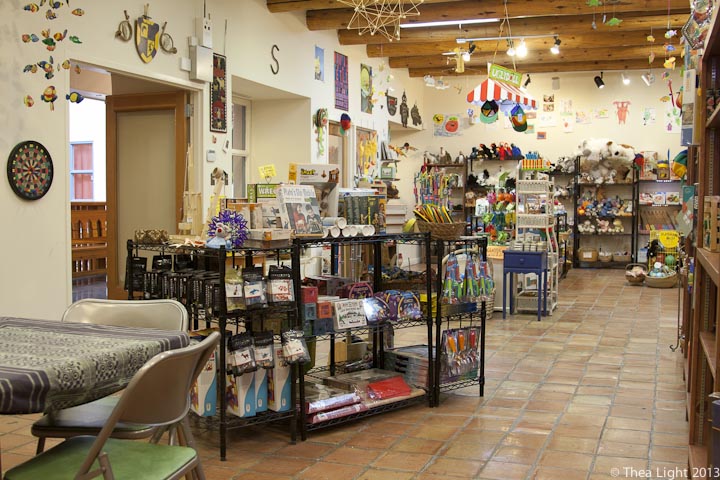 real toys for unreal times
Moon Rabbit Toys is committed to provide quality toys and games for all ages.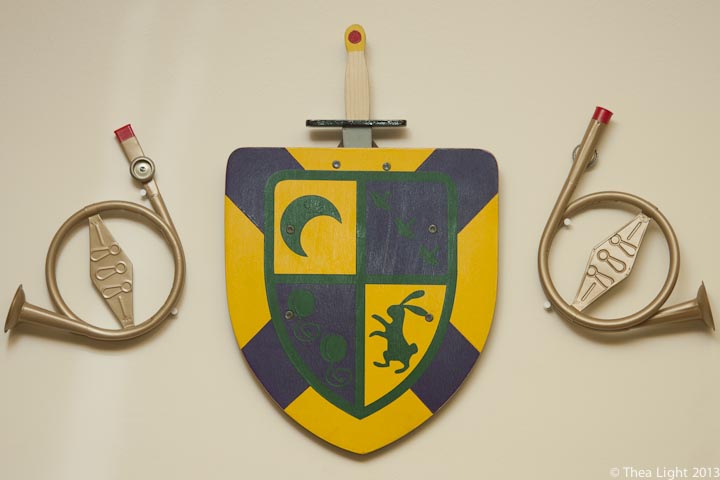 We feature classic toys from all over the world, and many toys made right here in America. Moon Rabbit strives to find toy manufacturers who practice fair working conditions. We have a wide selection of games available, both for the casual player and the serious gamer. We love toys and we love to play. Come by and join us.